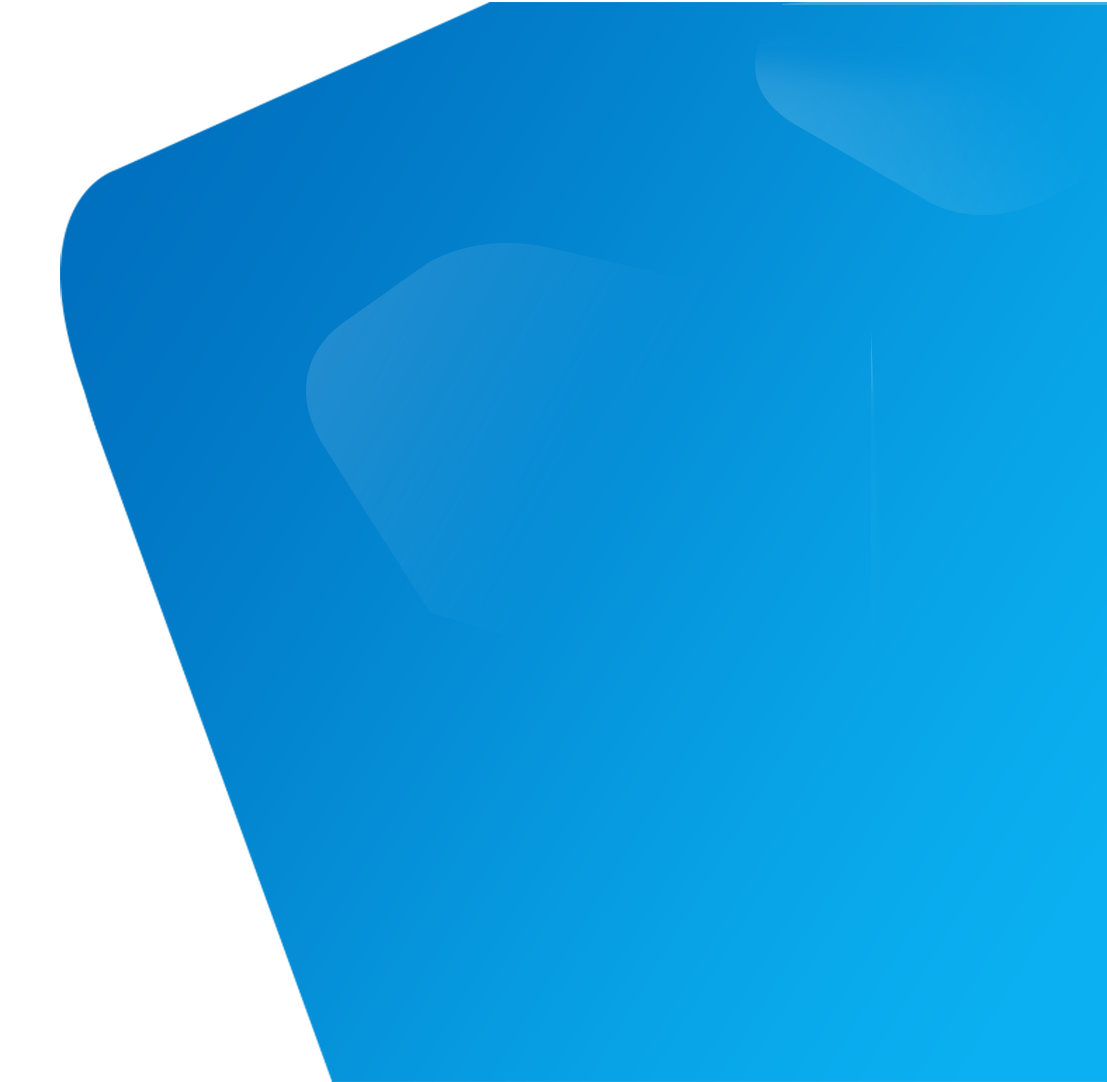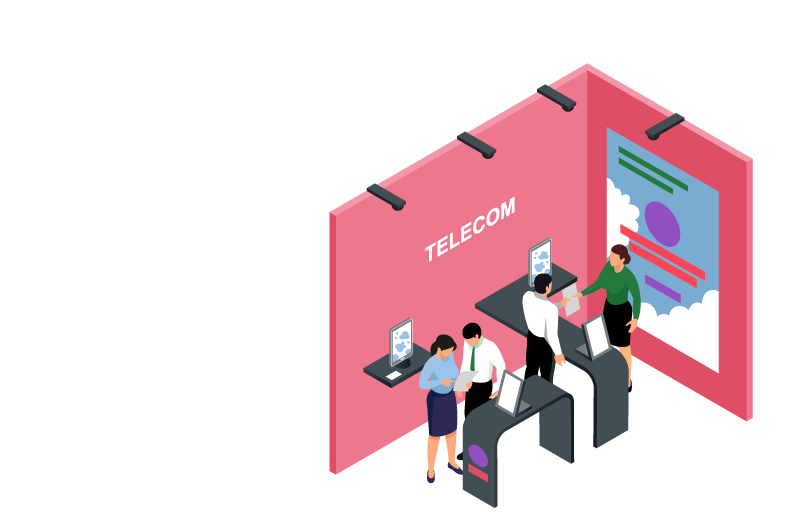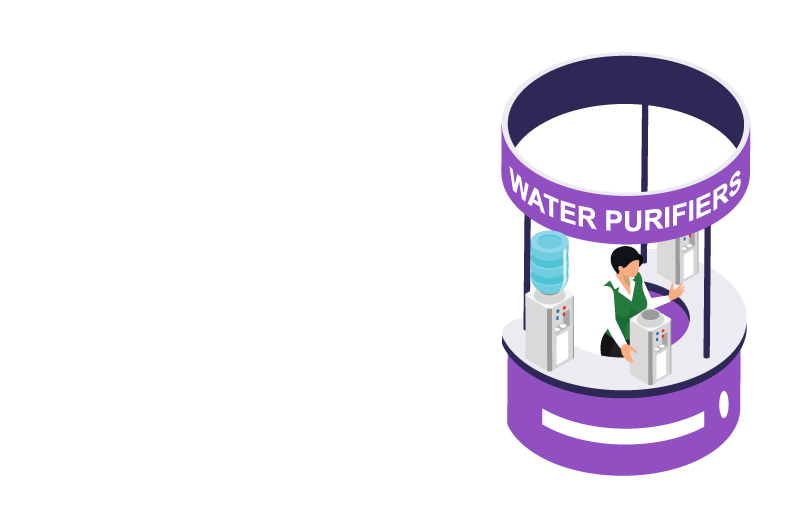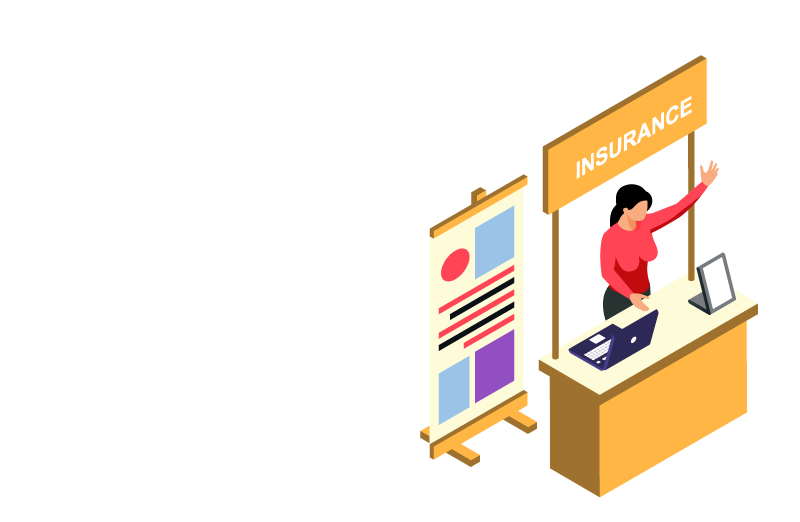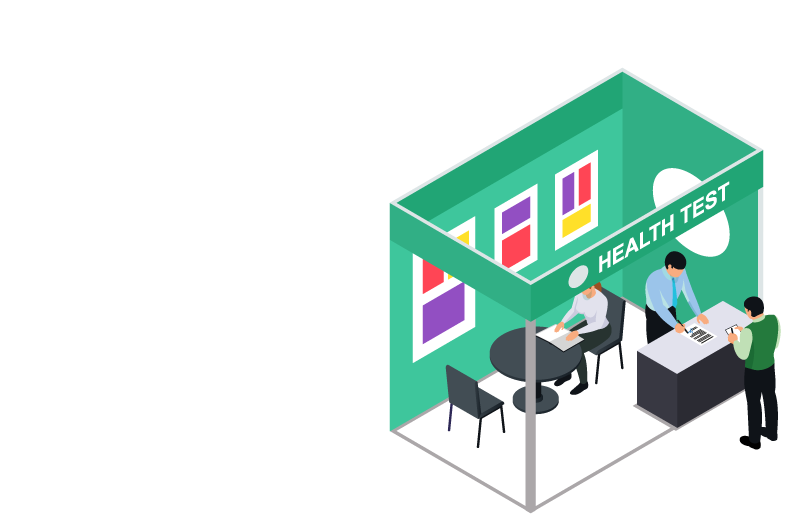 Discover the perfect locations to grow your business!
Search, book and grow with us..
List your empty spaces to be discovered by Brands & Businesses
List, rent and earn with us..
About Myrsa
Myrsa helps businesses, service providers, entrepreneurs, retailers, brands, event managers or start-ups to find the temporary space they need to test, sell, serve and grow.
Myrsa helps space owners rent out their unique spaces temporarily without any effort. We connect our owners with brands, businesses, service providers, retailers & professionals looking for temporary spaces.
Select
Whether you are looking for a Space or a Brand, we have the best of both! Search the type of space or kind of brands you are interested in and Mark the ones that suit you best!
1
Enquire
Once you find the Space/Brand of your choice, send enquiries to the owners. You can check the status of all the sent and received requests in your Dashboard, the one place for managing the entire renting process!
2
Grow
Once your enquiry gets a response, you're all set to go! By the time this deal closes, Myrsa will have added new Spaces and Brands! Keep checking for the most trending brands and best locations everyday! Gear up, you're at Myrsa!
3
Don't you wish to have an all in one store just near you?
"Myrsa will help to make this possible."
Society clubhouses remain empty for most of the time during the day. Your empty clubhouses can have small retail shops in them and it can be of convenience to all the people living nearby.
Increasing income along with the benefit of nearby stores will be a win-win situation. So list your clubhouses on Myrsa and start renting it out now!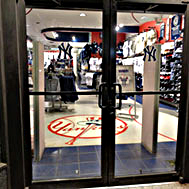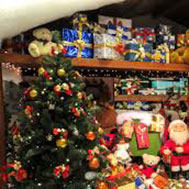 Myrsa Key Tie Ups
Our goal since launching has been to make finding and booking temporary rental spaces an easy and transparent process. We work closely with a wide range of clients and they are the reason for our success.
Trust
All bookings booked through Myrsa are verified payments. We also cover all bookings by our cancellation policy.
Promise
Happiness is guaranteed at Myrsa. We make sure you get 100 percent satisfaction.
Assurance
We provide 100% assurance. If you have any issue kindly contact us. Till that time enjoy renting with Myrsa.