Welcome to MYRSA for Event
Welcome to MYRSA for Event
There is a space to suit all kinds of events and parties!
A hall for a baby shower or an open garden for a little Tea Party! Myrsa is the solution you are looking for!
Planning for a birthday/anniversary celebration or a Business Party?
"Myrsa will help you with the list of vacant clubhouse that are an ideal location to organize parties. "
Now a days celebrations are taken as more of a meet and greet event. People chose reasons to celebrate. And reasons come in the form of Birthday Parties, Anniversary Celebration or even a Office Party.
Club Houses these days are considered as ideal place as it gives location advantage.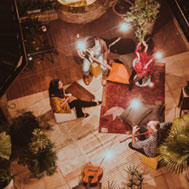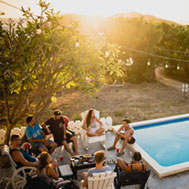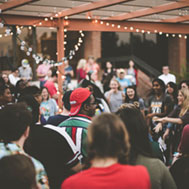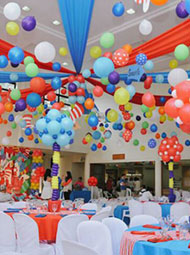 LET'S PARTY
Selecting a suitable venue is one of the most important steps for a Party Planner! Different kind of spaces suit different parties. A small room of a clubhouse would be good for a birthday party of a child while a ground of a school will work for a wedding. Myrsa has all kinds of spaces ranging from small shops to large open grounds. Choose the Space that meets the needs of your party and you will have everything just perfect!
Explore what more you can do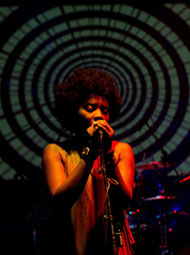 FESTIVAL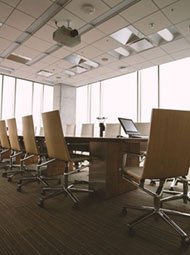 CONFERENCES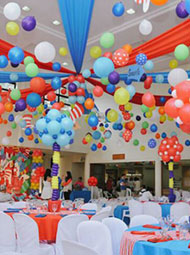 LET'S PARTY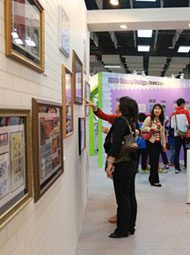 EXHIBITIONS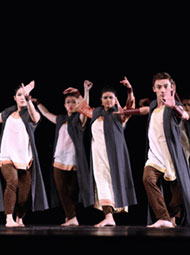 PERFORMANCES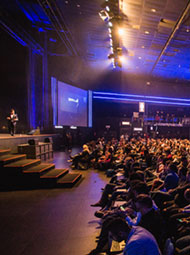 PRODUCT LAUNCH
Myrsa Key Tie Ups
Our goal since launching has been to make finding and booking temporary rental spaces an easy and transparent process. We work closely with a wide range of clients and they are the reason for our success.
Trust
All bookings booked through Myrsa are verified payments. We also cover all bookings by our cancellation policy.
Promise
Happiness is guaranteed at Myrsa. We make sure you get 100 percent satisfaction.
Assurance
We provide 100% assurance. If you have any issue kindly contact us. Till that time enjoy renting with Myrsa.