Welcome to MYRSA for Space Hosting
Welcome to MYRSA for Space Hosting
We have broadly categorized spaces in following categories.
Please explore how your spaces can be hosted for business growth and can generate extra revenue to you.
What all your space can do?
Brands looking for spaces. Explore and send proposal for better engagement.
Have an empty parking space? Want to know it's multiple-use?
"Parking lots can be used for many other things other than parking."
Single Parking, multiple or a parking lot on busy days, Myrsa will make it profitable for you. A music event or a celebration can easily be held in empty parking areas of societies or institutions.
This location will give them a great footfall without any obstructions for anyone! Myrsa is here to help you to start generating the high-quality enquiries you have been waiting for. Just list your parking lots on Myrsa and start earning.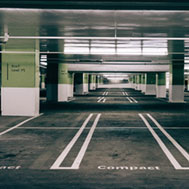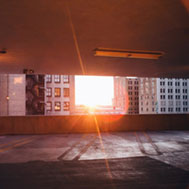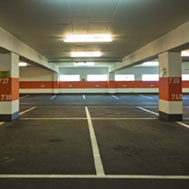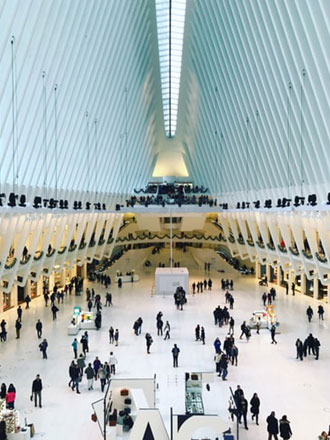 ATRIUM
The atrium space type includes glazed courtyard spaces and multistoried spaces and a huge amount of footfall. What's better than giving theses spaces for small businesses? Kiosks and popup shops can be set up in these areas. Let the Atrium of your commercial space host an ice cream party! Earn rent as well as publicity! List your atrium on myrsa.in now and start monetizing the atrium while giving a chance to small brands.
Explore what more you can do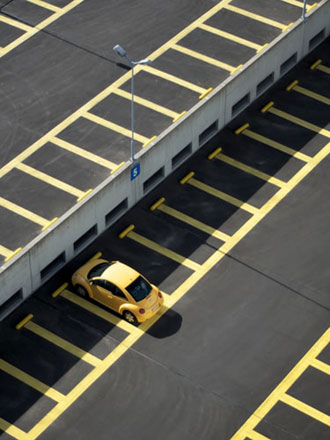 PARKING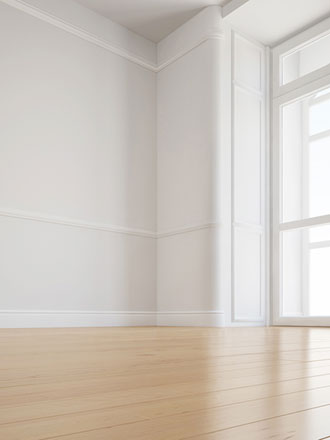 ROOM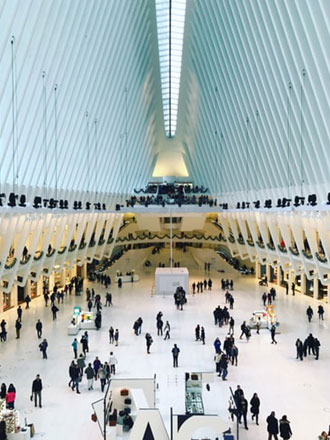 ATRIUM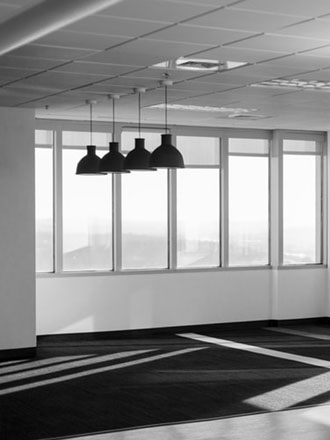 CLUBHOUSE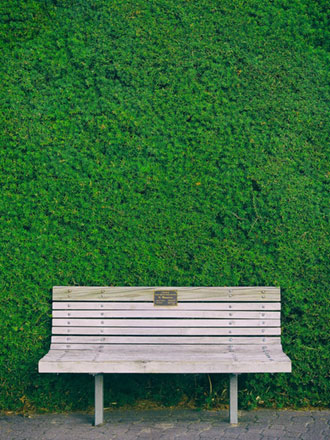 GARDEN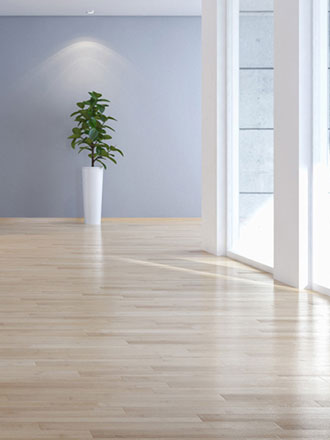 HALL
Myrsa Key Tie Ups
Our goal since launching has been to make finding and booking temporary rental spaces an easy and transparent process. We work closely with a wide range of clients and they are the reason for our success.
Trust
All bookings booked through Myrsa are verified payments. We also cover all bookings by our cancellation policy.
Promise
Happiness is guaranteed at Myrsa. We make sure you get 100 percent satisfaction.
Assurance
We provide 100% assurance. If you have any issue kindly contact us. Till that time enjoy renting with Myrsa.