 Myrsa Careers
For Freshers as well as for the experienced
We solve real problems
We solve real problems that matter to our customers and us. We solve problems for long-term value creationover short-term results
Open and Respectful
We are open to diverse views; we listen attentively, speak candidly and treat others with respect.
Build trust and collaborate
Strong competence and character help us extend and earn trust. Deep collaboration and teamwork are keyingredients to success.
Customer obsession
We start with customers and work backwards to meet their expectations.
Be self-honest and accept failure
We are honest and open to accept failures even when it is awkward and embarrassing, and have the courage tochange.
Be with the best
We surround ourselves with the best people, technology and tools to achieve something special together at Myrsa.
Embrace constraints
Constraints breed resource-fullness, self-sufficiency and creative solutions. We try & spend wisely.
Deliver awesome results
We focus on the key inputs and results. Deliver with an awesome quality and in a timely manner.
A great place to work
We are working on the future of retail and last mile service by making it more accessible, engaging andproductive for customers as well as brands and businesses.
At Myrsa, you'll help build the new event & property management backbone for modern sales, marketing andoperations teams across the world. We believein autonomy, automation, and the power of great data.
A unique company for the real you
Being a young and vibrant company trying to change the perspective on how people perceive empty physical spaces, we make for a colourful bunch of characters. At Myrsa, we challenge the routine and look to create meaningful solutions to make finding & managing spaces, a seamless experience for everyone.
We've carefully handpicked individuals who believe in the vision of Myrsa - to make the world of physical spacesas accessible and flexible as the virtual world. Breaking boundaries and doing more than what is expected is what people at Myrsa are known for. Join our team of highly motivated individuals, as we reach out to each other to build products just as unique as you.
Find any skill for any project
Open Positions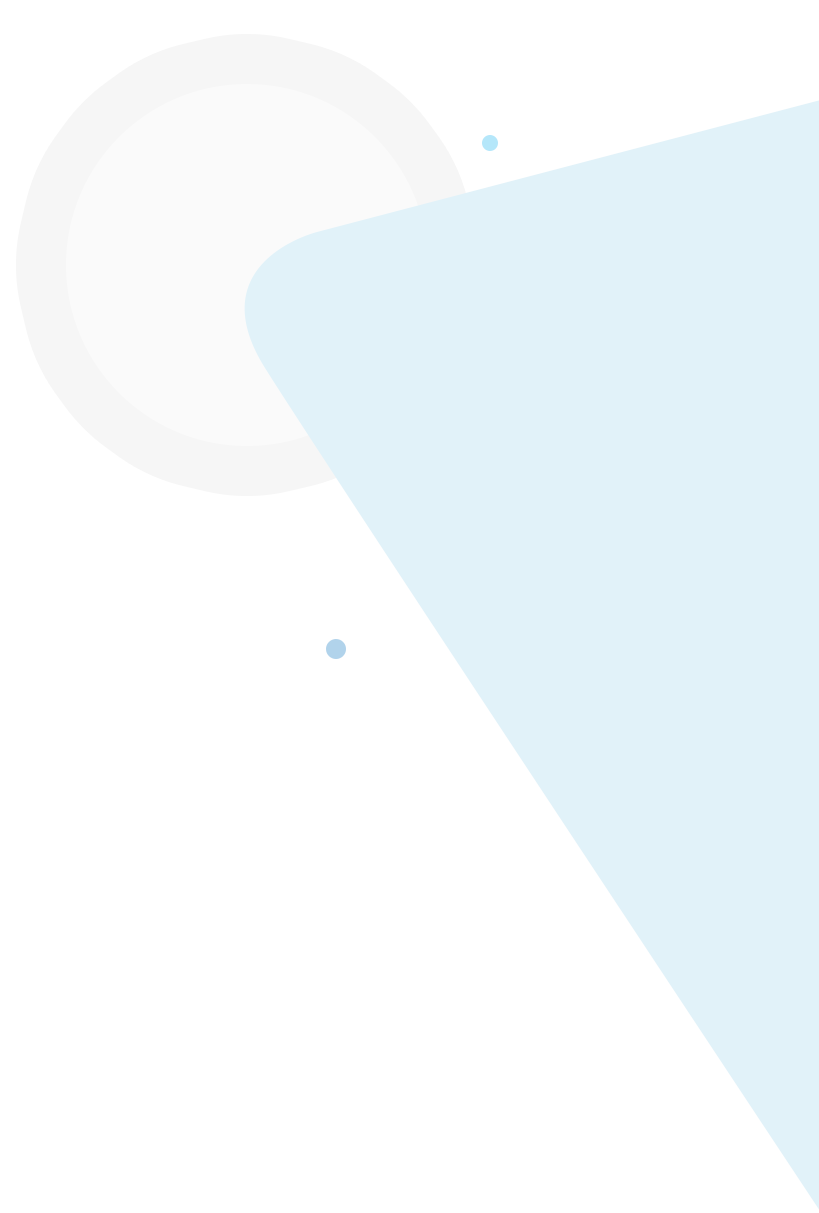 Currently no job openings for Department