Welcome to MYRSA for Health & Wellness
Welcome to MYRSA for Health & Wellness
There is a space to suit every kind of Business related to health and wellness!
A hall for a yoga workshop or an open garden for a Laughing session Myrsa is the solution you are looking for!
Where your business can go?
Spaces are available everywhere, Explore the right space for you, book it and grow
Want a peaceful yoga session in nature?
"Leverage Myrsa to connect with gardens nearby to fulfil your wish! "
Improve your health and fitness and make you relax and de-stress from your busy life. Connect with nature and bring a peaceful environment for your yoga sessions.
Gardens will enhance your experience and make it just the perfect space for you. Myrsa solves the space renting problem so you can focus on the training. Find affordable temporary rental spaces available for wellness sessions here.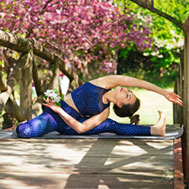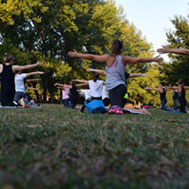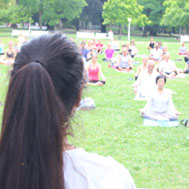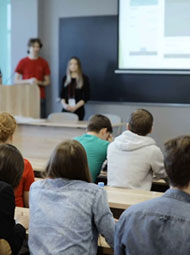 Workshops
An educative workshop to promote a tutor can be held in parking spaces of societies. Vocational guidance, sanitation and hygiene, self-defense, career guidance, etc. are useful workshops that help people of every age.
Explore what more you can do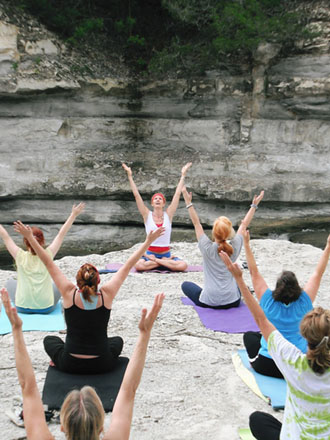 CLASSES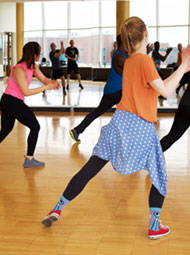 YOGA/ZUMBA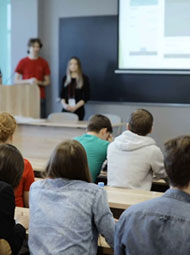 WORKSHOPS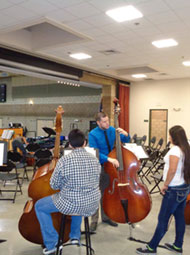 MUSIC/DANCE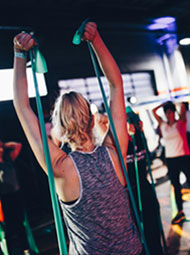 FITNESS WORKSHOP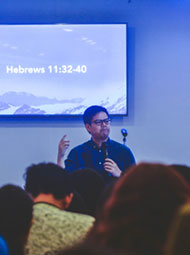 SPEAKER SESSION
Myrsa Key Tie Ups
Our goal since launching has been to make finding and booking temporary rental spaces an easy and transparent process. We work closely with a wide range of clients and they are the reason for our success.
Trust
All bookings booked through Myrsa are verified payments. We also cover all bookings by our cancellation policy.
Promise
Happiness is guaranteed at Myrsa. We make sure you get 100 percent satisfaction.
Assurance
We provide 100% assurance. If you have any issue kindly contact us. Till that time enjoy renting with Myrsa.