Welcome to MYRSA for Public Service
Welcome to MYRSA for Public Service
There is a Space to suit every kind of social activity!
A auditorium for an Awareness Speech or club house for a health camp! Myrsa is the solution you are looking for!
Searching a space for your periodic health camps?
"Myrsa will help you find spaces on a short term basis. "
Health Camps are held for the betterment of the society. The camps usually include interesting fun activities for the youth and children on health issues, counseling for adolescents, screening facilities and entertainment program with health messages.
Clubhouses can be a perfect location for health camps to be held. Society clubhouses have a huge amount of vacant space and an environment which makes it an ideal location for your activity.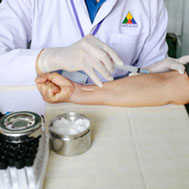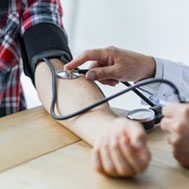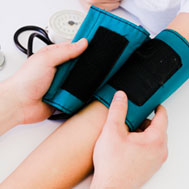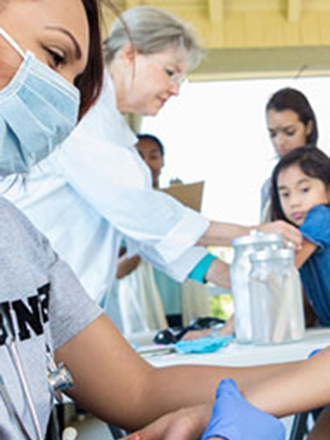 HEALTH CAMPS
Free of cost health check up camps are necessary for those who cannot get it done on their own. Organise such camps for the elder citizens or kids below poverty line. Diagnosing diseases is as important as curing it.
Explore what more you can do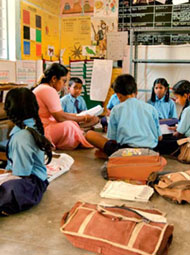 TUTIONS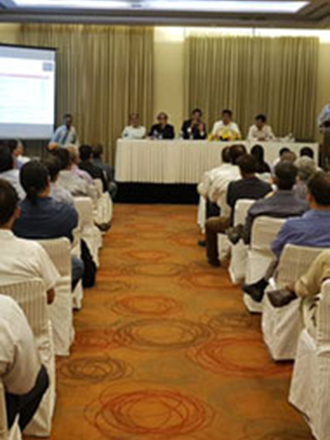 SPEAKER SESSION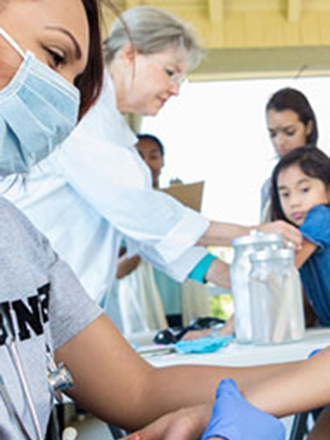 HEALTH CAMPS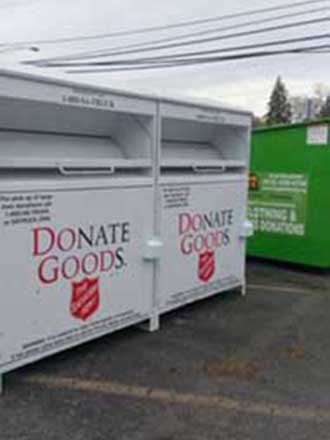 DONATION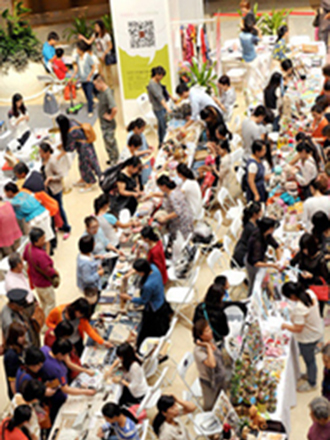 EXHIBITIONS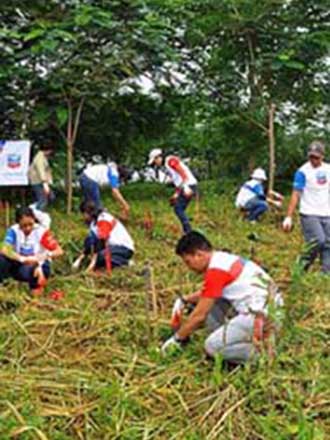 CSR DRIVE
Myrsa Key Tie Ups
Our goal since launching has been to make finding and booking temporary rental spaces an easy and transparent process. We work closely with a wide range of clients and they are the reason for our success.
Trust
All bookings booked through Myrsa are verified payments. We also cover all bookings by our cancellation policy.
Promise
Happiness is guaranteed at Myrsa. We make sure you get 100 percent satisfaction.
Assurance
We provide 100% assurance. If you have any issue kindly contact us. Till that time enjoy renting with Myrsa.