Welcome to MYRSA for FOOD
Welcome to MYRSA for FOOD
There is a Space to suit every kind of Food Brand from Food trucks, Food carts and food festivals!
We would like you to explore and see how you could Leverage Myrsa Spaces for your business.
Want to Introduce Your Food Truck at Business Centres?
"Myrsa will help your find Business centre at a prime location. "
Food truck concept is becoming popular day by day. During peak hours there is a need for such food trucks for employees who wish to have food joints near their works place serving variety of food.
Business centres are an apt place for food trucks as they are located at Central business districts popularly know as CBD.
Myrsa will help you locate business centre with maximum footfall.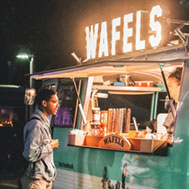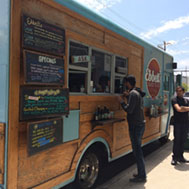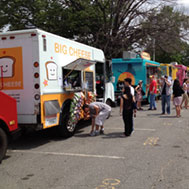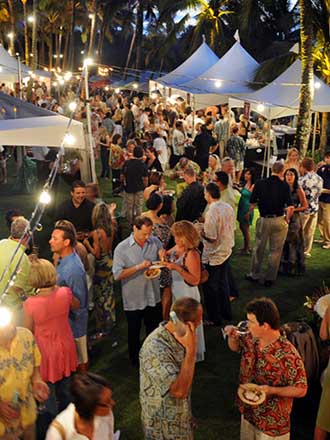 FOOD FESTIVAL
Food festivals are growing in numbers these days because of the various varieties available all over the world. These can generate a lot of profits for the space owners. Food fest brands are always searching to try new markets to hold their events. Open grounds are one of the places where food fests are held. Find an open ground to make your event huge. Register yourself on Myrsa and start finding your ideal spaces.
Explore what more you can do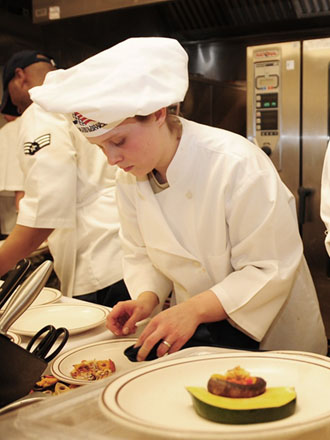 COOKING COMPETITION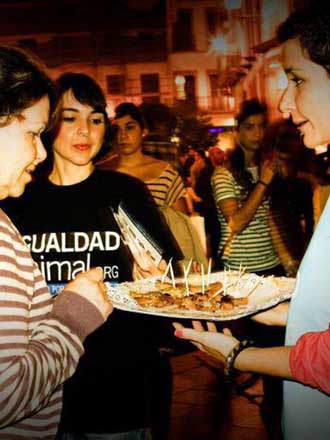 ANALYTICS / TASTING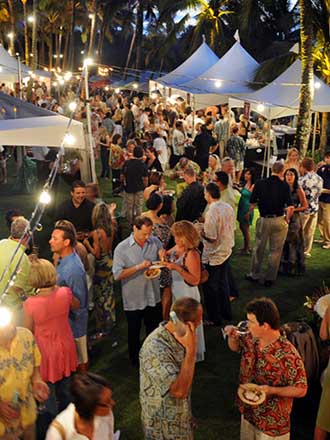 FOOD FESTIVAL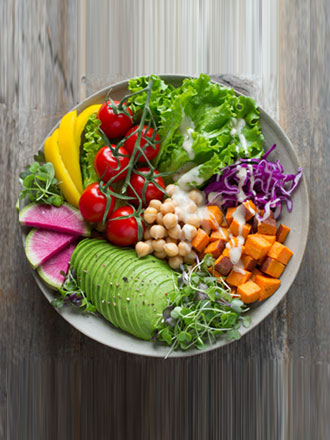 NUTRITION WORKSHOP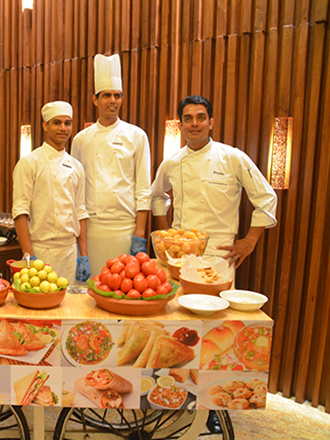 FOOD BRAND PROMOTION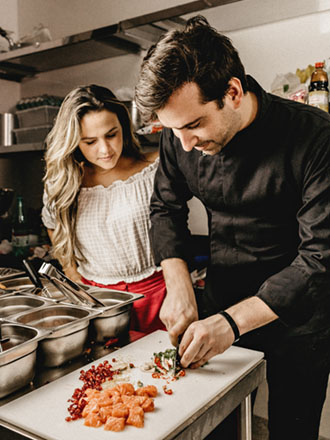 COOKING CLASSES
Myrsa Key Tie Ups
Our goal since launching has been to make finding and booking temporary rental spaces an easy and transparent process. We work closely with a wide range of clients and they are the reason for our success.
Trust
All bookings booked through Myrsa are verified payments. We also cover all bookings by our cancellation policy.
Promise
Happiness is guaranteed at Myrsa. We make sure you get 100 percent satisfaction.
Assurance
We provide 100% assurance. If you have any issue kindly contact us. Till that time enjoy renting with Myrsa.